As we look forward to spring break this year, it's the ideal time to start looking for spring break destinations for a getaway.
It is that time of year when the snow is melting, the sun is starting to shine. While you may be used to going somewhere warm and tropical or staying close to home, spring break 2023 is your chance to branch out and try something new—wherever you go, there will be plenty of opportunities and fun in the sun.
With the easing of almost all pandemic-related restrictions in the UAE this year, many students have been looking forward for the much-awaited break. Several schools have also planned excursion trips and extra-curricular activities for the students to enjoy and explore the outdoors.
Here are the visa easy destination
1. Kenya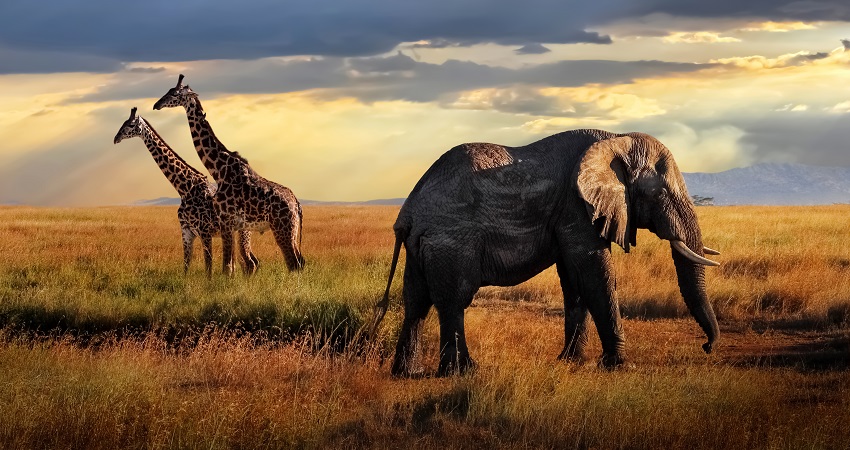 If you're looking for an authentic African experience, Kenya is the place for you. It's a country full of diverse landscapes, unique cultures, unspoiled beaches, world-class hotels (like Giraffe Manor!), and unforgettable wildlife experiences on the Maasai Mara.Kenya, a beautify country which sparks your imagination. From bustling Nairobi to the beautiful national parks full of wild animals. And from the mystical island of Lamu to the amazing lakes in the west.
As one of the best wildest destinations in the world, Kenya also offers pristine Indian Ocean beaches, world-class mountain trekking, unique tribal culture and eclectic Swahili heritage. One thing's for sure: theres so much to do in Kenya its impossible to see it all in one trip.
2. AlUla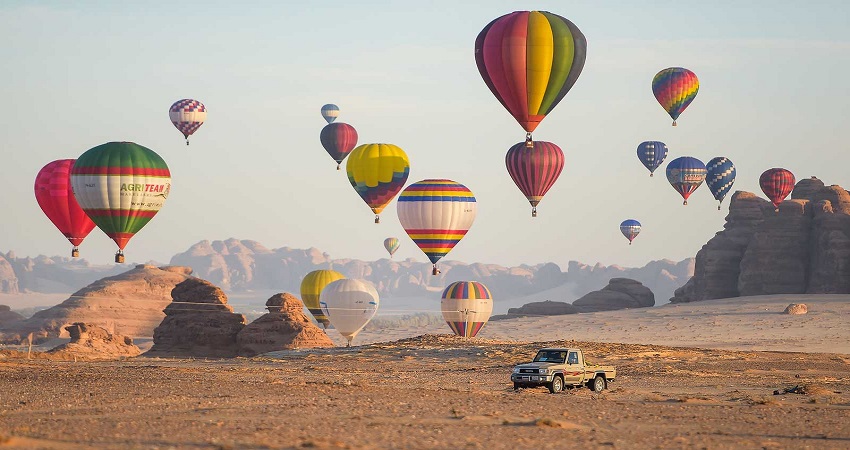 There are few places in the world where you can still feel like a true explorer charting the unknown. In many historic destinations, the illusion of discovery is promptly shattered by a jungle of selfie sticks. But in AlUla, which is home to Saudi Arabia's first UNESCO World Heritage Site, deep in the desert in the northwestern region of the country, you might still be able to play out your fantasy of being an intrepid archaeologist for a day.
Located 1,100 km from Riyadh, in North-West Saudi Arabia, AlUla is a place of extraordinary natural and human heritage. The vast area, covering 22,561km², includes a lush oasis valley, towering sandstone mountains and ancient cultural heritage sites dating back thousands of years to when the Lihyan and Nabataean kingdoms reigned.
This walled city will take you back a few centuries, with its magnificent traditional Arab architecture and a host of fascinating pre-Islamic sites surrounding it.
3.Maldives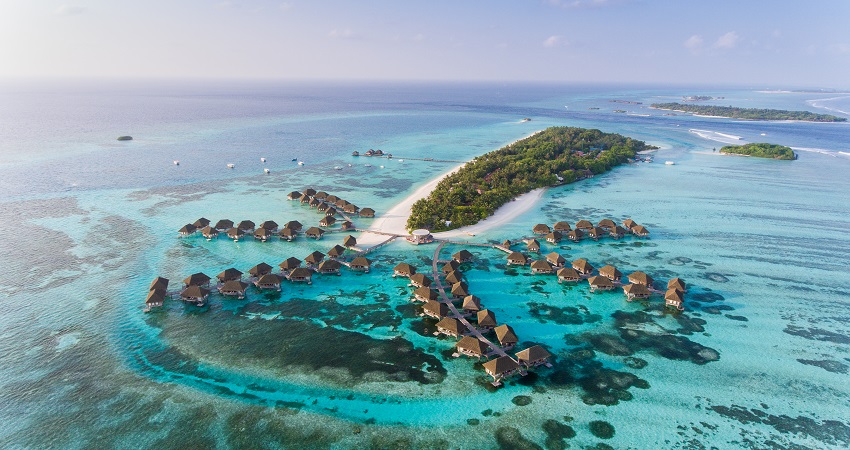 The Maldives is a desert island experience like no other. Be a small pin on a big map, and seize the once in a lifetime opportunity to travel to this remote oasis! Discover a stunning paradise of over 1000 reef fringed islands, home to the best beaches in the world! Not only is the sand the whitest, but the water is the clearest, the wildlife totally spectacular, and the palm tree forests beyond magnificent. All this natural beauty is waiting to be discovered in the wonderful Maldives!
If anywhere on Earth epitomised an untouched tropical paradise, it would be the Maldives: Most of the islands have been left undeveloped, and an emphasis on sustainability to preserve the reefs for future fishing and tourism – the country's two biggest sectors – is paramount.
4.Kyrgyzstan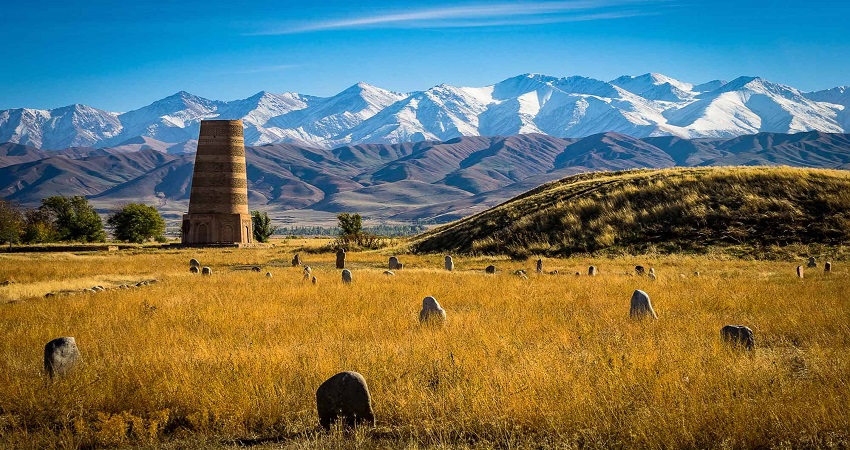 From first-class treks to a very accessible nomadic culture, horse riding and hospitable people, traveling to Kyrgyzstan is the experience, and destination, for those seeking an off the beaten track (but easy) adventure.
The country is defined by the beautiful Tien Shan mountain range which occupies 80% of the country, lush valleys, and hundreds of crystal-clear alpine lakes.
You can still witness and take part in many of these age-old traditions, plus you can go on epic multi-day treks into the mountains, you can soak in hot springs, and fish in rivers.
Kyrgyzstan is a nature-lover's dream and those who make the effort to come here will be rewarded with some of the most memorable travel experiences that any one destination can offer.

5.Sri Lanka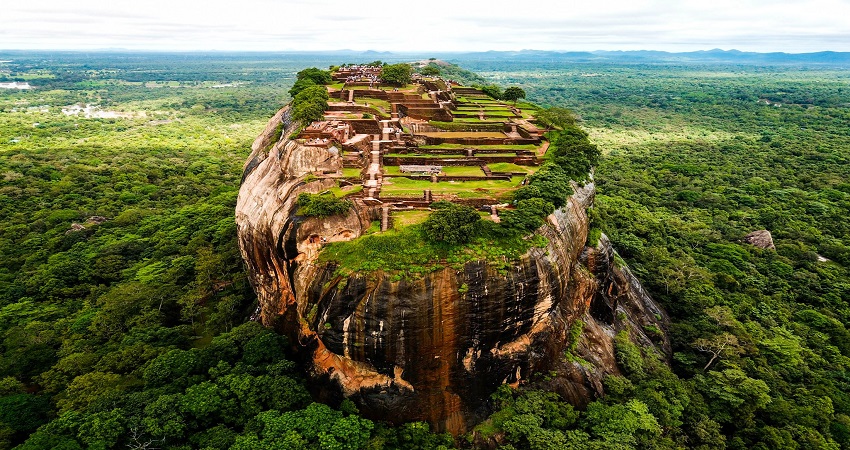 Sri Lanka is an island in the Indian Ocean off the southeast tip of India, with tropical and warm climate. It`s a country packed with beautiful beaches, high mountains (over 2000 m), tropical forest and lots of wild animals like elephants, leopards, sea turtles (see the video from our sea turtle rescue mission!), dolphins and whales.
Sri Lanka is so much more than it's famous sites, magnificent though they are. The magic of this beautiful tropical island is in the sleepy villages, mouth-watering food, rural areas where wild elephants roam, characterful hotels, unexplored regions and delightful local people. Sri Lanka offers several experiences – from tea plantations to jungle safaris, from whale watching to scuba diving, from traditional festivals to relaxing holidays, from beautiful beaches to national parks – you should find something that suits your needs and interests.

6.Jordan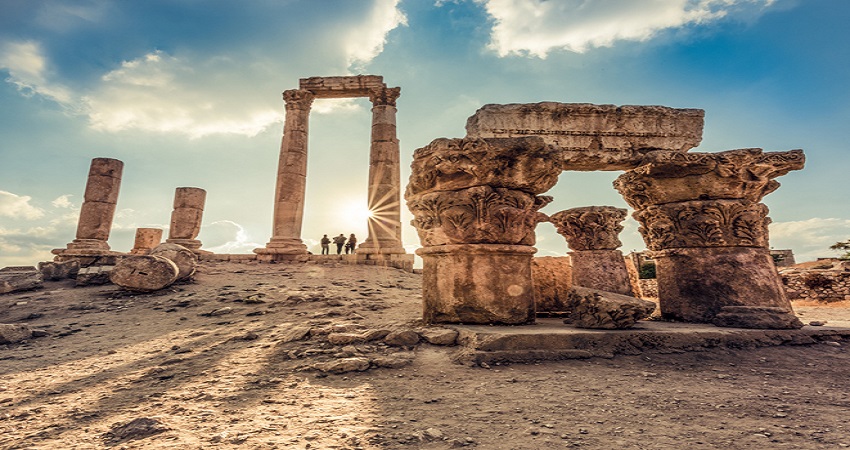 The small country of Jordan, nested between Israel, Syria, Iraq and Saudi Arabia, is extremely attractive by its majestic natural scenery, diversity of cultures, long-standing traditions and rich history, gentle and hospitable people.
With its desert landscapes, renowned historical and religious sites, and friendly people, Jordan is the perfect introduction to the Middle East. The famous temples of Petra might be the big draw – especially for those of us who grew up watching Indiana Jones and the Last Crusade – but there's plenty more to see around the rest of the country too.
Regarded as being a haven in a region full of conflict, Jordan is today one of the safest countries to visit in the Middle East.

7.Goa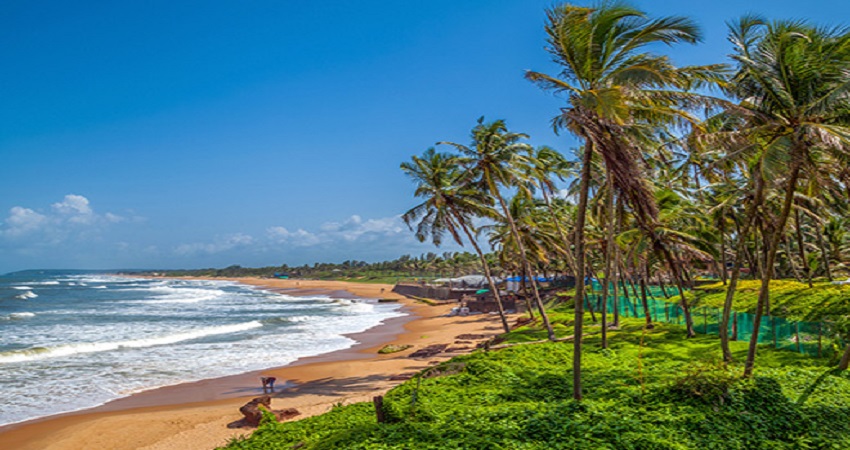 Even though Goa is the smallest state on the Western coast of India, it is one of the most popular due to its rich heritage, warm and friendly people, tropical climate, scenic beaches and exotic handicraft.
Even though Goa is known for the buzzling beaches, cheap alcohol, ragging parties and scores of people thronging towards the beaches, this is just a tourist's perception of Goa.
Whether you're planning a family holiday, a quick weekend getaway with friends or looking to spend some cherished moments with that special someone, Goa has all the ingredients for a perfect holiday recipe.
8. Cyprus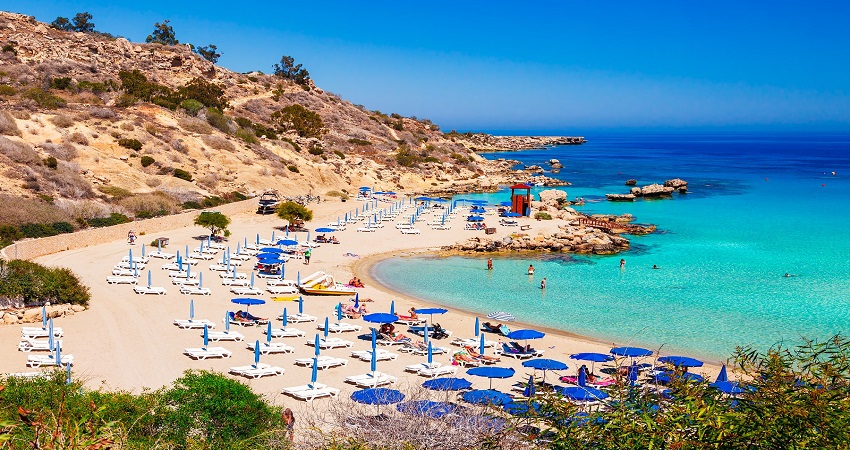 Are you a crystal clear beach lover? Sunset enthusiast? Do you enjoy filling your tastebuds with incredible food? How about exploring mountains and Scenic villages? Cosmopolitan beach clubs and incredible parties? Then the answer is simple; visit Cyprus.
Cyprus is an island country located underneath Turkey in the Mediterranean Sea. Although it's technically located in Asia, it's still part of the European Union (except for the Northern part of the island). The island has strong Greek influences but you can also notice Turkish influences.
Cyprus is a small and unsuspecting island, but any traveler wise enough to visit will be rewarded with beautiful views, rich culture, and historical sites to rival Greece and Rome.
9.Istanbul Turkey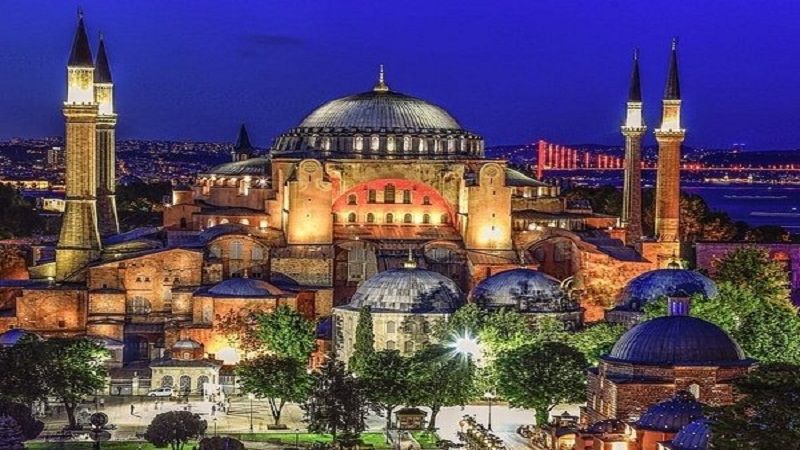 Probably one of the prettiest ancient cities in Asia Minor, Istanbul is the crown jewel city of modern-day Turkey full of beautiful architecture and rich history that dated all the way back to the 7th century BCE when the Greeks colonized the settlement and called it Byzantium.
As the city straddles on two continents, you're sure to be bedazzled by the mix of cultures, history and madness that comes with this surprisingly cosmopolitan city.
Istanbul is gorgeous, with its assortment of mosques and their colorful tile work and dramatic architecture. Istanbul is charming; we met so many welcoming, friendly people here. And finally, Istanbul is home to the Hagia Sophia, an amazing architectural feat and one of the Wonders of the World.

10.Uganda
With breathtaking natural beauty and year-round warm weather, Uganda is one of Africa's most beloved travel destinations.
With a unique array of tourism destinations to explore, Uganda stands out as an emerging travel destination offering the off-beaten track adventure that many travel enthusiasts are looking for. Whether you are looking forward to visiting the different national parks o going on a mountain gorilla trek to see them in the wild, your first time traveling to Uganda will mesmerize you.