Now many countries offering the visa on arrival without any preprocessing. So it is your time to pack your bag and travel to these beautiful countries mentioned below without any tiring & waiting process. Just book your flight and hotel and head to an amazing vacation with your friends & family.
Visa Free Countries are as follows,
Sri Lanka is a jewel-shaped small Island located on the south Indian Ocean. As it is an Island so it has a tropical climate & has many beaches. Its culture is influenced by Asian & European countries
It is loved by the beach lovers because there are many things to do such as diving, surfing, snorkeling & kiting. The weather is warm & unpredictable because you can experience the rain anytime so the best time to travel is from December to March and July to September.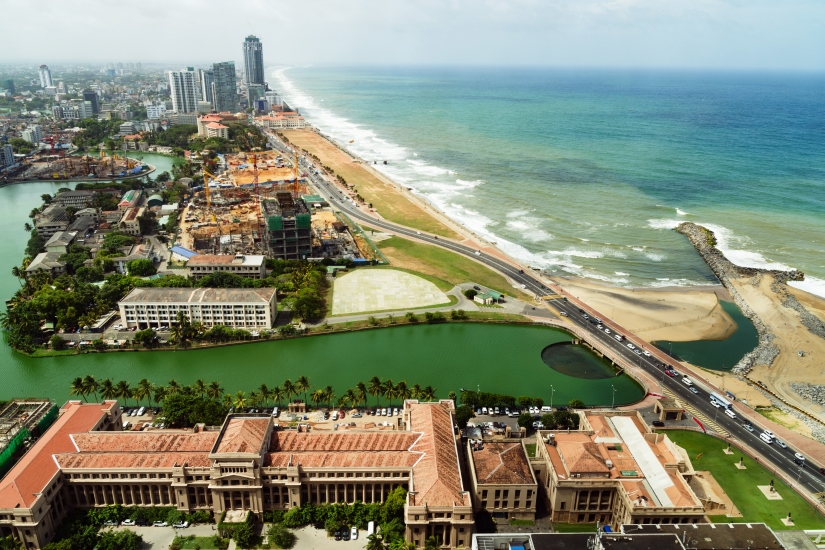 The Maldives, it is a south Asian country renowned for its white sand beaches, extensive reef & blue lagoons. And it is another country which allows Indians to travel without a visa. It is located in the Indian Ocean. This country has almost 1200 small coral Island & sandbanks.
Facts –
• World's smallest Muslim country
• World's first underwater meeting held there
• The flattest and the lowest nation in the world
• One of the safest destinations in the world.
Mauritius, It is the nation which is located in the same Indian Ocean but at the eastern coast of Africa and also renowned for the same reason as the Maldives. But it does not mean that both are nearby, the distance between both the countries is 3024 KM or 1879 miles, it takes 3.5 hours to reach one to another. It also allows the on arrival visa service for Indians. Both are the perfect destination to plan a budget holiday.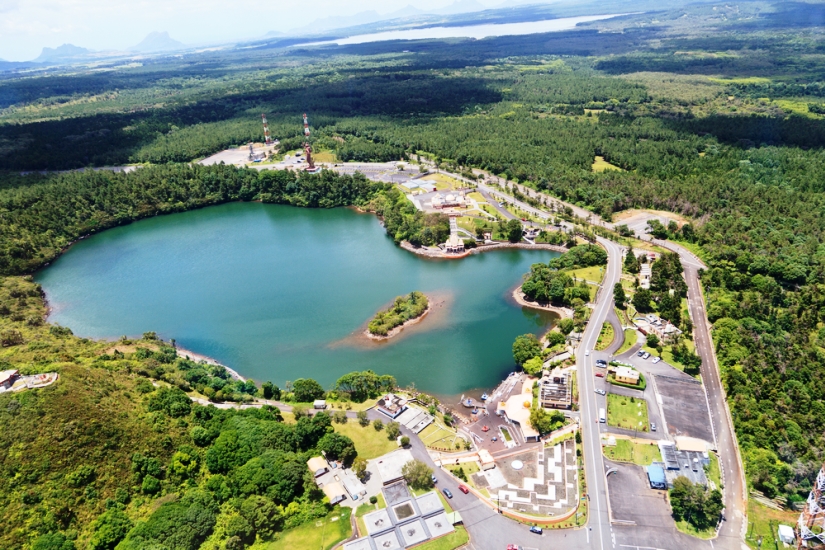 Jordan, Jordan is located on the east bank of Jordan River. It is an Arab nation, known for the archaeological site of Petra, ancient monuments, seaside resorts & nature reserves. Amman is the capital of Jordan it is the country's cultural, political & economic center of Jordan. It is another visa-free country for Indians.
The city of Petra is one of the 7 wonders of the world; this fascinating city is thought to date back as early as 312 BC and was actually carved out of stone. Unsurprisingly it happens to be one of Jordan's most popular tourist attractions.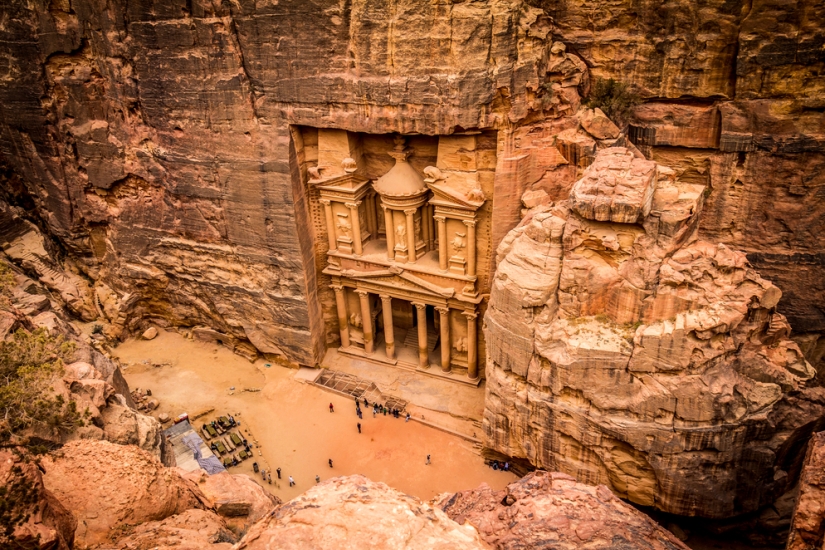 Cambodia, it is a southeast country located on the southern portion of Indochina and bordered by Thailand. It is known for its cheapest accommodation, delicious food, rich history, beautiful coastlines & lively nightlife. It is one of the cheapest countries in South Asia. It means if you are here then you are saving the money while vacationing. And it is also a visa-free country for many countries. Especially for the neighbor's countries like India, China, Thailand, Vietnam & more.