Bangkok –
The large capital city of Thailand with vibrant street life. It attracts more visitors than any other city in the world because it is very easy to explore in Bangkok, where everything is cheap like transportation, hotels, foods, tours & even shopping). Bangkok is generally the safe tourist's friendly city & the best time to visit there in winters (November to February). It is a good introduction to Southeast Asia because it has a rich culture, the best food in Southeast Asia.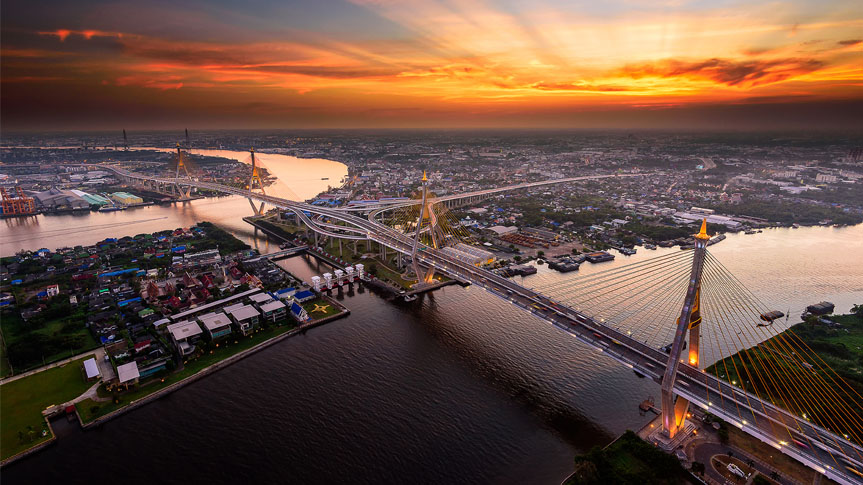 The things to do in Bangkok are so many, so here are some brief explanations.
The most attractive and the spiritual heart of the Bangkok is The Grand Palace. Without visiting this place your tour will not be completed. But there is a dress code before to enter, visitors must be properly dressed, Men's should wear the pants & full sleeves shirt and women's should be modestly dressed.
The must visit a place is Wat Pho, a Buddhist temple, located in Phra Nakhon district. There is a 15 meters tall, 46 meters long, completely gold-covered statue of Buddha.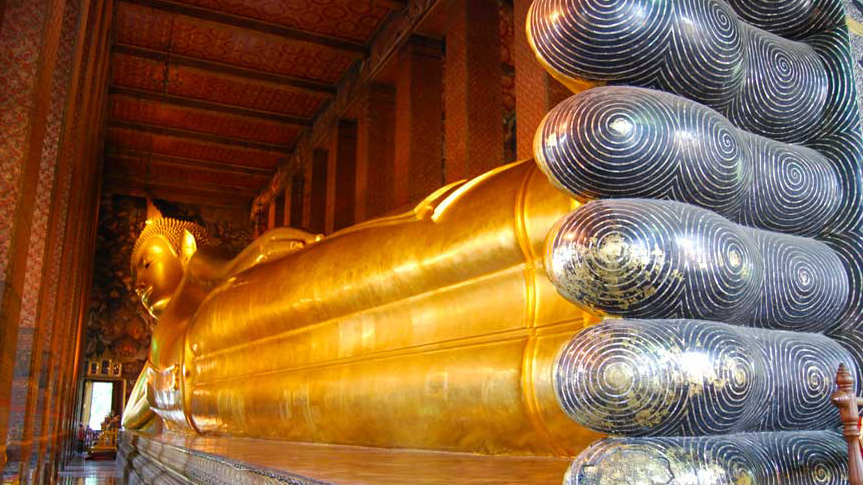 For shopping lovers, there is a market that is called Chatuchak. This is the largest shopping market with over 8000 stalls. It attracts almost 200,000 visitors / day.
A Thai Massage, this is the most probably heard thing, especially if you are a traveler. You hear about this massage in many countries but here you can have a traditional experience of Thai massage. It will make you feel invigorated and balanced.
Last but not least, if you are a food lover then experience the most usual street food. You can easily find that stalls with a variety of foods on the side of every busy road.
Pattaya-
Naturally, it is known for its beaches but wildly it is known for its nightlife, a bachelor destination & overwhelming parties & so on. Pattaya offers a lot of tours & attractions. This naturally wild city located on the eastern gulf coast in Thailand. Similar to Bangkok, November to February is the best time to visit Pattaya because the weather is pleasant, neither too hot or too cold.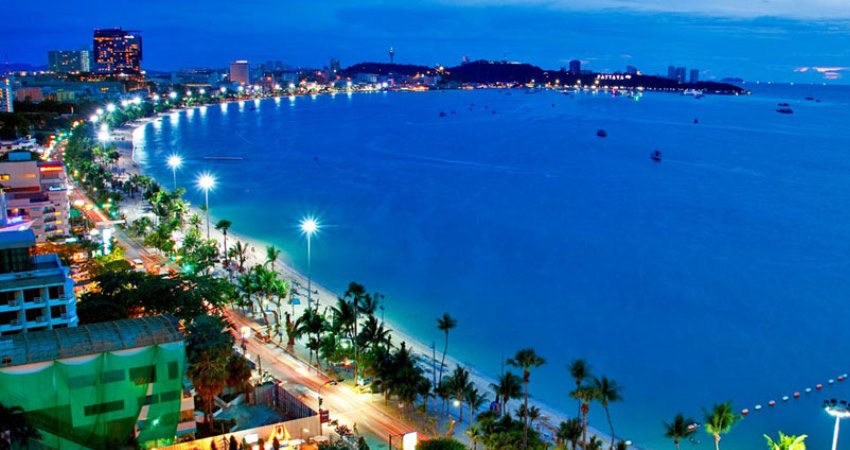 Things to do in Pattaya.
Start with nature, just chill-out on the beaches, it is one of the best things to do in Pattaya. The two main beaches name as Pattaya & Jomtien are the lively and always busy beaches. Pattaya beach offers the amazing facilities for watersports and Jomtien is for those who seek a quieter beach with golden sand, clear blue sea.
Apart from these, there is Thailand's biggest waterpark, The Ramayana Waterpark, Cartoon Network water park, Ripley 's believe it or not museum, The coolest attraction, Art in Paradise, Upside down fun place, Mini Siam & more. These are also the amazing things you can experience in Pattaya.
There are many shows to enjoy, from cultural to modern. The first & the famous one is called Tiffany's show or ladyboy show. The others are - Alcazar show with dance, music & storylines. KAAN show - Some next level performance with the quality of Acrobatics, animations, giant puppets etc.
And if you are an animal lover then Pattaya is the right place for you. It has Thailand's largest zoo & aquariums that has more than 8000 animals with 300 species. It is an open zoo so you can experience the close encounter with wildlife.