Sri Lanka, an ancient jewel shaped Island located on the south Indian Ocean. This is a beach packed county with tropical forest & beautiful mountains. Its culture is influenced by many countries like India, Portugal, and the Netherlands, United Kingdom.
Sri Lanka is loved by the beach lovers because it has great adventurous water sports like diving, surfing, snorkeling & kiting. Usually, the climate is warm and tropical, so the best time to travel is from December to March and July to September.
A tour for 13–14 days is enough to explore Sri Lanka with complete sightseeing.
Ultimate Tourist attractions & things to do in Sri Lanka.
There are many activities to do and beautiful places to visit. It is also a famous marriage & honeymoon destination, you can easily enjoy your holidays.
Sigiriya 
It is a 180 meters high ancient fortress rock and also a famous tourists attraction as well as has an activity, People love to climb it. It is also the home of some oldest landscapes.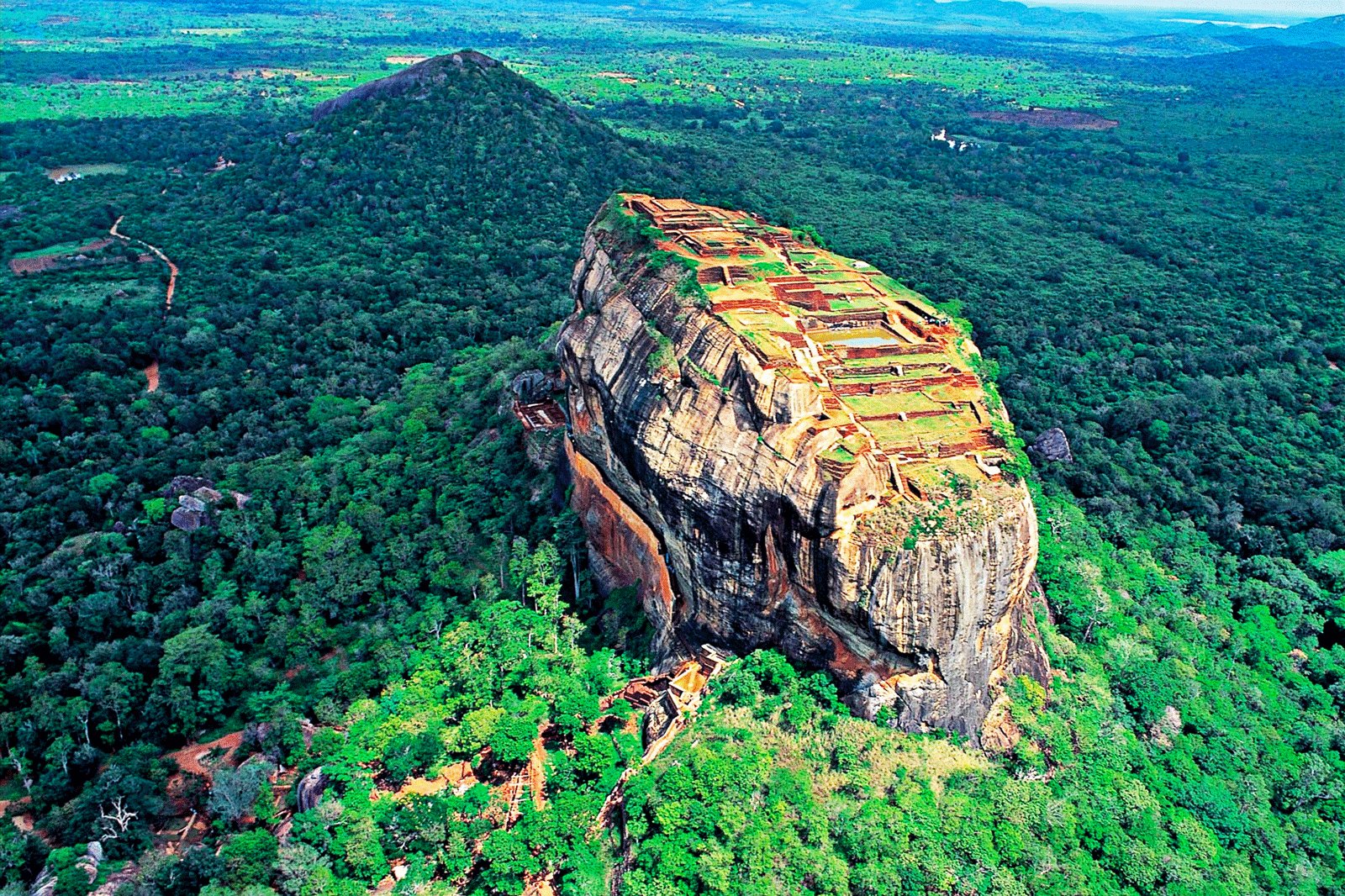 Nuwara Eliya
The famous beautiful Tea place of Sri Lanka. It was founded in 19th century in the age of British and became a retreat for British colonists, because of that it is also called little England. This place is the country's tea production capital. It is 1900 meters high.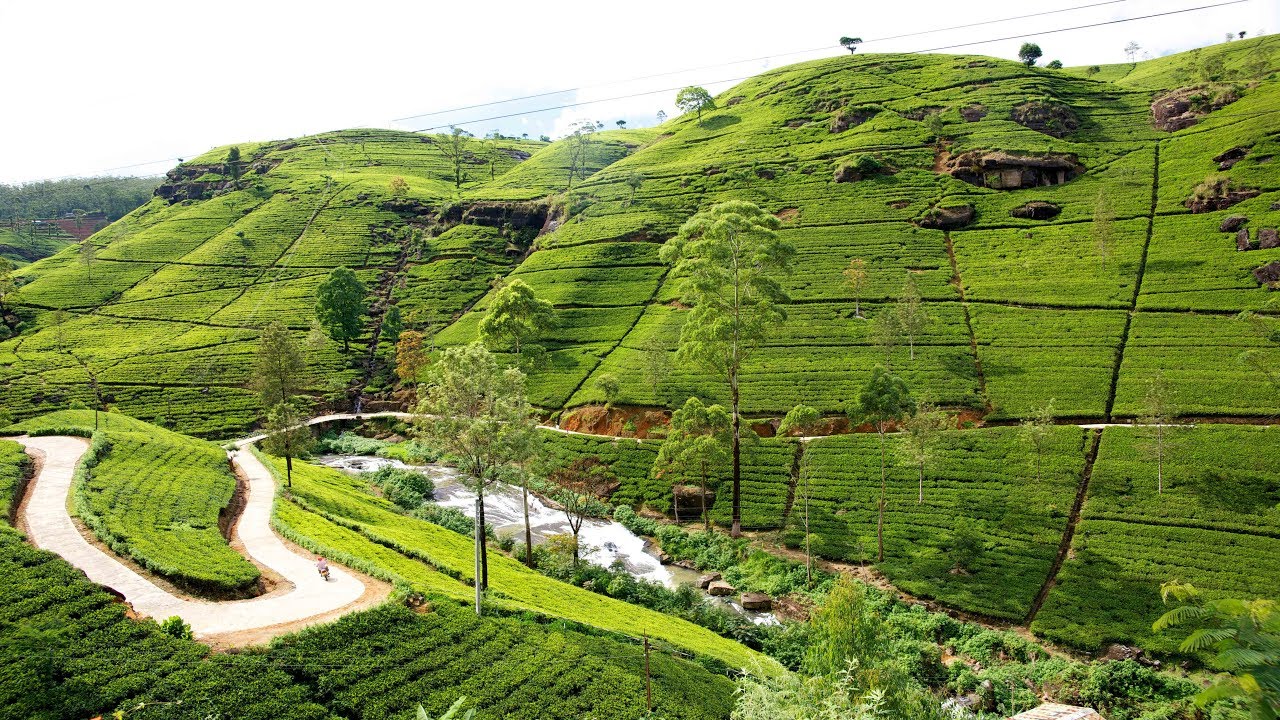 Colombo
It has been the commercial capital of Sri Lanka for many years. There are many things to enjoy in Colombo like take a city tour, Play Golf at Royal Colombo Club, Eat delicious seafood at Mt. Lavinia beach, some shopping & have a massage, Visit temple & historical national museum and a ride in Trishaw etc.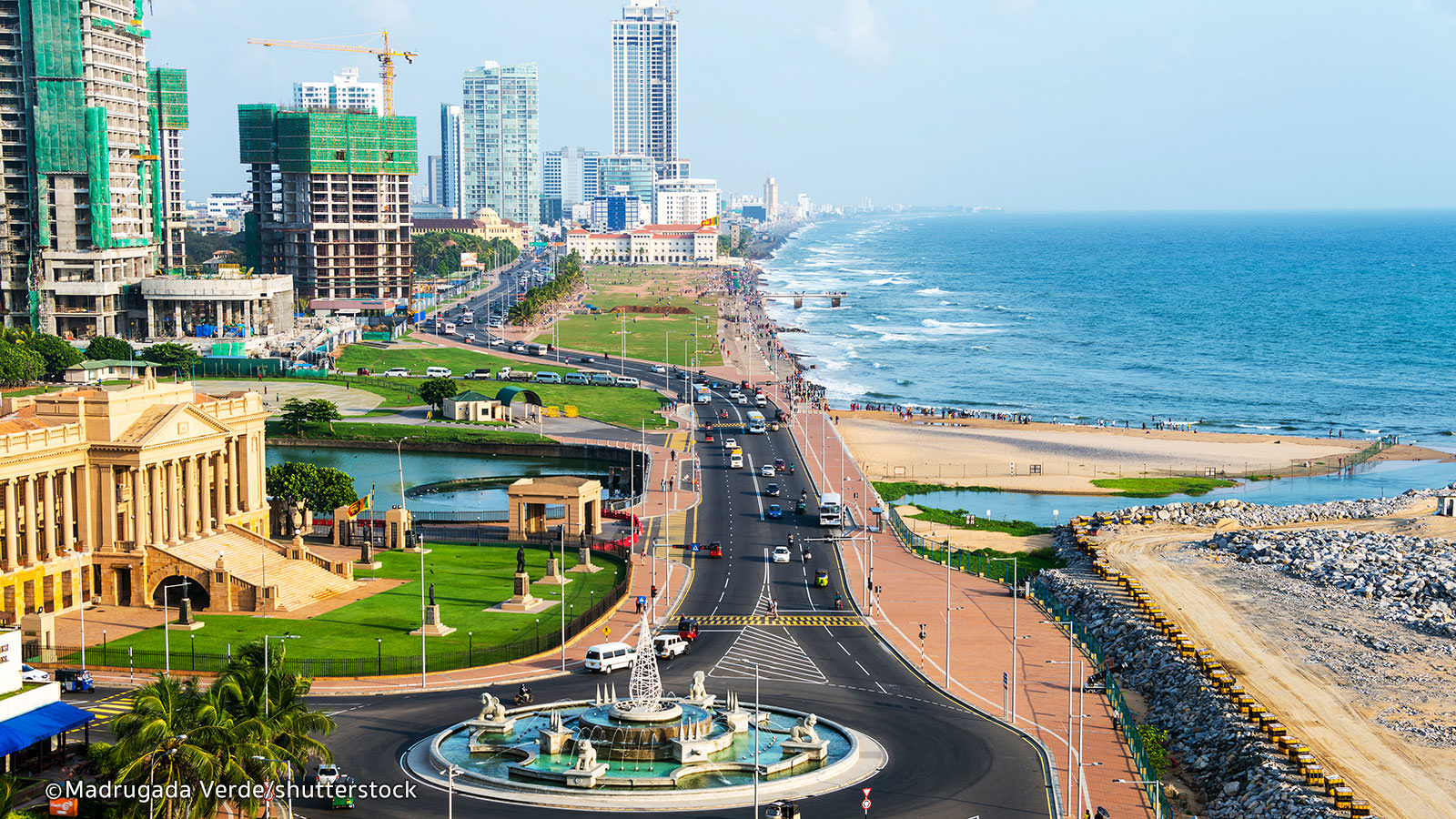 Elephant Safari
Yala National Park is a home of wildlife such as crocodile, leopard, elephants & hundreds of bird species. It is a large area of grassland, forest. You can easily Rome around in the park by taking a much-renowned elephant safari. You can also pre-book the safari online.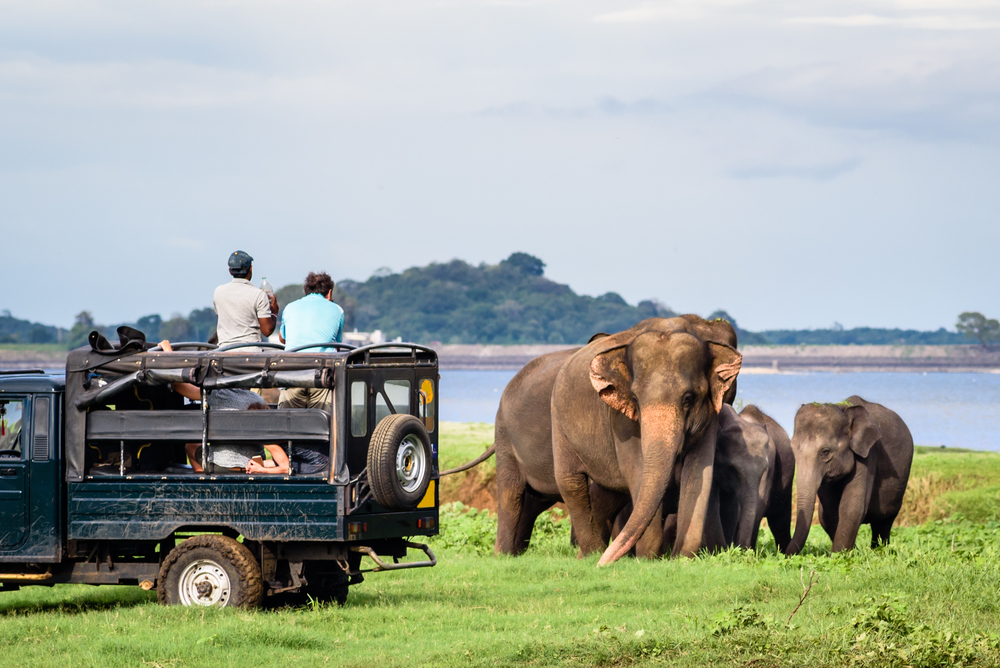 Mirissa 
It is a small town, located on the south coast of Sri Lanka. It is a perfect holiday paradise in Sri Lanka, it has the beautiful golden sandy beaches, coconuts palm and here you can also experience the most stunning sunset and sunrise. It is the largest fishing port, you can easily see the dolphins & blue whale while swimming or riding a cruise.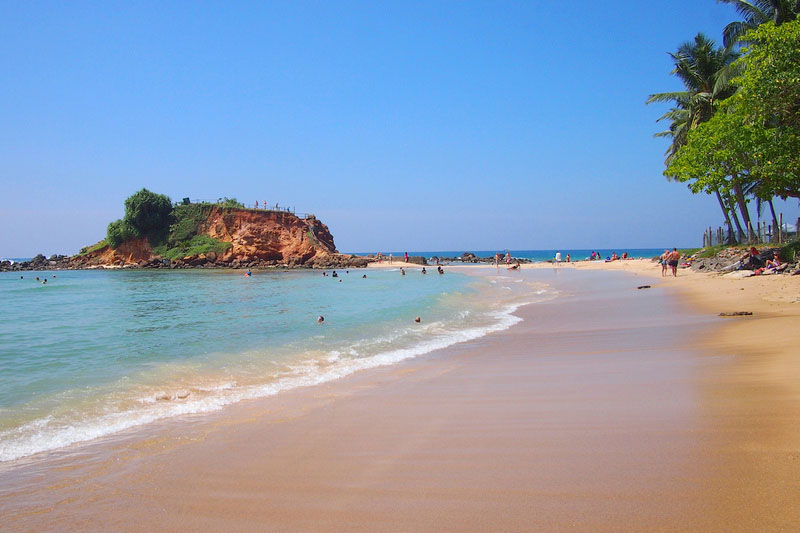 Except for these destinations, there is much more like Kandy the second largest city in Sri Lanka, Galle one of the most famous attraction and city, Polonnaruwa the royal ancient city, Anuradhapura a third-century ancient sacred city etc.