London
London is a legendary capital city of UK. London offers almost everything from attractions to Museum, a vibrant nightlife, quality food & lots of markets to spend the lazy noon. It is just overwhelming. Here are some places to visit as well as some tips to make your trip in a budget.
There are many popular museums & popular attractions in London such as the Tower of London, Westminster Abbey etc. where you can enter absolutely free. You can buy a London pass that grants access to 80+ attractions, tours & museum or also you can have a 1-day bus tour to explore the iconic landmarks of London. There are some other famous landmarks which offer you unforgettable memories, are as follows –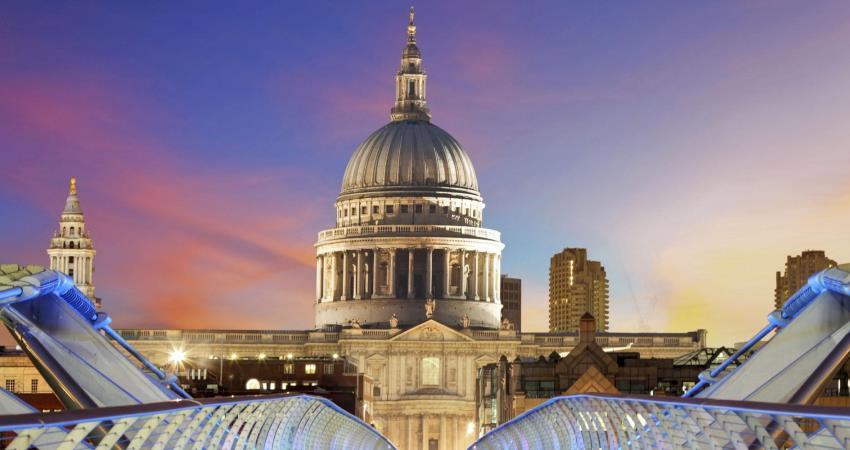 • To have a spectacular view of London you can reach the top of ST. Paul's cathedral by wearing comfortable shoes because you have to climb 528 steps to see the incredible view of the city.
• Millennium Bridge is one of the old & stylist pedestrian bridge of the city which gives you the great experience no matter what time you visit.
• Hyde Park is one of the largest, royal & perfect parks of the city to spend lazy noon. It should be on your list.
• Buckingham Palace is a Queen's residence; you should not skip place this if you are visiting the first time. There is a guard changing ceremony, most of the visitors visit only to watch the ceremony & if you want to watch then arrives at least 15 minutes early before the ceremony time.
• There are lots of museums but the National Gallery Art Museum is the most visited art museum in the world. It is heaven for art lovers because there is no entry fee as well.
• Except for these places, there are many other places to visit such as the British Museum, Portobello Market, Shakespeare's Globe, and Westminster Abbey etc.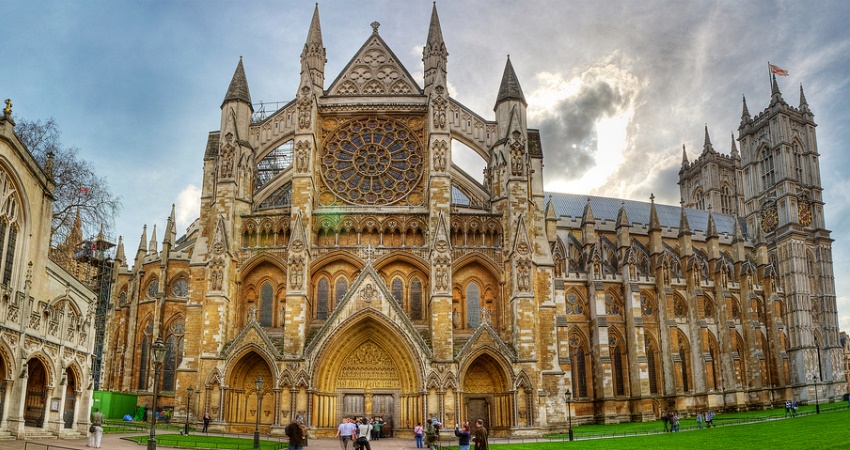 Manchester
On the other hand, there is one more major City, Manchester. It is located at northwest England & has a history in its full glory with a rich industrial heritage. Like London, it offers you almost all the things but its charm will blow you away.
Some must visit destinations are as follows:
• The first attraction of Manchester is the Castle field; this is an urban heritage park. After landing in Manchester you just need to explore the park, there are many eye-pleasing things where you can walk through like Victorian house along with the Canal, warehouses & Bridgewater canals, shops, hotel & restaurants etc.
• If you are obsessed with architectures then Manchester Cathedral is the best place for you to visit. It was built in 1422.
• No visit can be completed without visiting Manchester United Stadium; it is located in Old Trafford. There you experience a unique football club's history.
• Northern Quarter is a vibrant trendy neighborhood with bohemian bars & spectacular street arts along with independent record shop. It offers you the full Manchester city experience. It is the place where most cities' drinking action happens; you can spend your noon by heading towards Oldham Street & have a taste of northern soul.